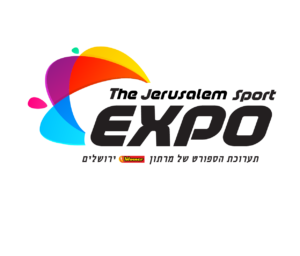 The Sports Exhibition
The exhibition will be held from 10-12.03.21, from 15:00-21:00 and will host approximately 25,000 people.
It will feature exhibition booths of the best international sports brands that will allow for exclusive promotional offers and benefits for the exhibition days.
There may be changes
 Pasta evening
As a tradition, we will have a pasta evening with a rich menu and a good atmosphere.
The pasta evening is for the full marathon runners, admission is conditional upon presentation of the order attached to the running kit.
Runners from other races interested in attending the celebration will be able to purchase tickets on the spot, based on available space, at a cost of 50ils.
the number of tickets is limited.
The evening of the pasta will take place on March 11 from 18:00 to 21:45
There may be changes